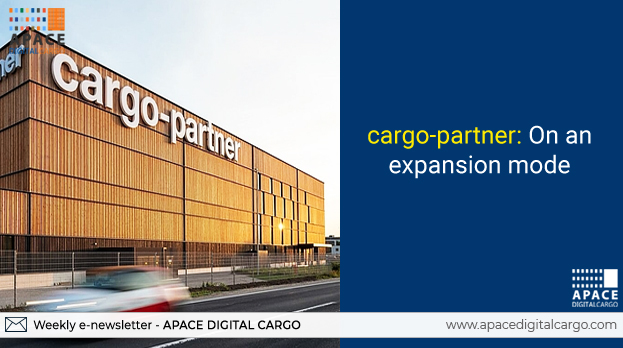 Integrated logistics service provider cargo-partner is expanding its offices in India. Having recently opened its offices in Vadodara and then in Indore in the last quarter of 2021, the company has now invested in a new office in Pune, where it is hiring and introducing new products for a more integrated supply chain offering to its customers in the market. This takes cargo-partner's total network strength to a total of 14 offices across India.
Rajesh Mallah, Regional Head-West, said, "We intend to move closer to our customers and become faster in implementing our solutions. This is all the more important in these challenging times with freight rates continuously rising and space in carriers coming at a premium."
Headquartered in Austria, cargo-partner is operational in 14 Indian offices with a presence in all major cities such as Delhi, Mumbai, Chennai, Bangalore, Hyderabad, Kolkata, Ahmedabad, etc.