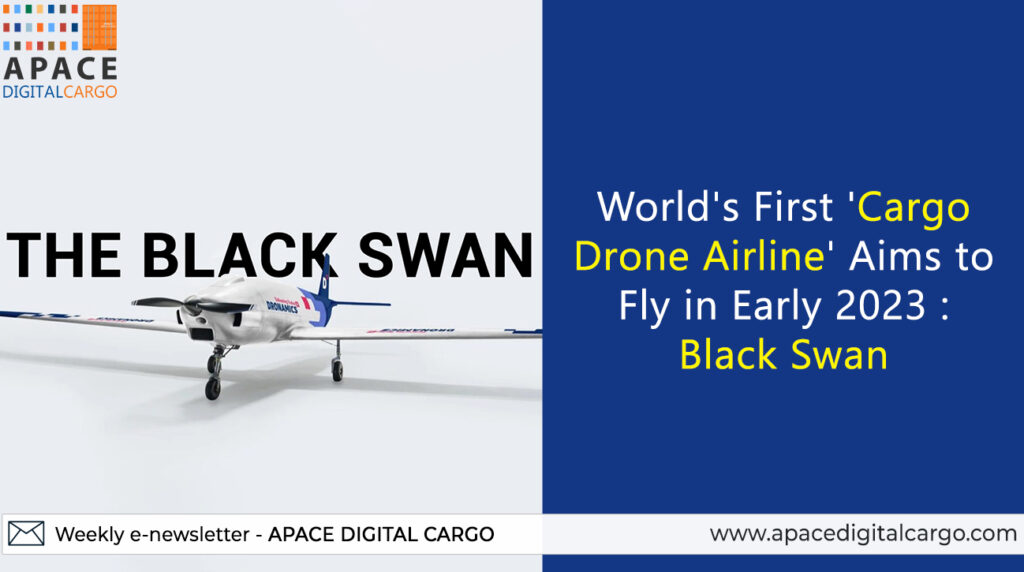 A drone named Black Swan is approved to transport cargo in the European Union (EU) which is going to make its debut early this year. The minds behind this idea is of two brothers from Bulgaria who run Dronamics (a drone manufacturing company), Konstantin and Svilen Rangelov.
Rangelov said, "It can cover the continental U.S., the diagonal in the Caribbean, the South China Sea, and all of Europe, so the size fits neatly into the global geography." The brothers thought there was a better way to deliver courier packages to each client, but they were discouraged by the logistical challenges involved in using small drones like Amazon's to carry goods directly to houses. The two began researching the business in 2013 when Amazon started experimenting with drone delivery, according to multiple media reports quoting the brothers.
The main aim behind this idea is for cheaper and quicker cargo delivery. With the support of approximately 3,000 airstrips located around Europe, the final product, which has about half the capacity of a U-Haul moving van, may provide consumers with quick and inexpensive cargo shipment, allowing for same-day delivery, as per the 'drone airline' company.