"Our vision is to expand the cargo infrastructure to approx. 1.5 mn MT annually by the mid-2030s"
Recently, Terminal 2 was inaugurated at Bengaluru airport by Prime Minister Narendra Modi, which is designed to enhance the airport's status as the New Gateway to India. The terminal has also been planned to enhance hub operations by increasing passenger and cargo operations. In addition, Kempegowda International Airport recorded its highest-ever cargo tonnage in Financial (FY) 2022, despite the challenging circumstances due to the pandemic. Satyaki Raghunath, Chief Strategy and Development Officer, Bangalore International Airport Limited (BIAL), in an exclusive interview with Apace Digital Cargo, shares in detail about the multiple technological innovations introduced at the airport to provide world-class services to the stakeholders. 
To begin with, how has been the cargo movement at the Bengaluru airport? Which airlines operate from the airport and what are the primary sectors for which cargo handling is done? How many destinations have been served for the cargo movement? 
In terms of Cargo, Kempegowda International Airport recorded its highest-ever cargo tonnage in Financial (FY) 2022, despite the challenging circumstances due to the pandemic. The airport achieved a significant record by gaining 13% of India's air cargo market share and 45% of south India's air cargo market share. Several major global carriers fly to and out of BLR Airport and this includes 14 dedicated freighter operators. BLR Airport is connected to 75 domestic and 25 international destinations.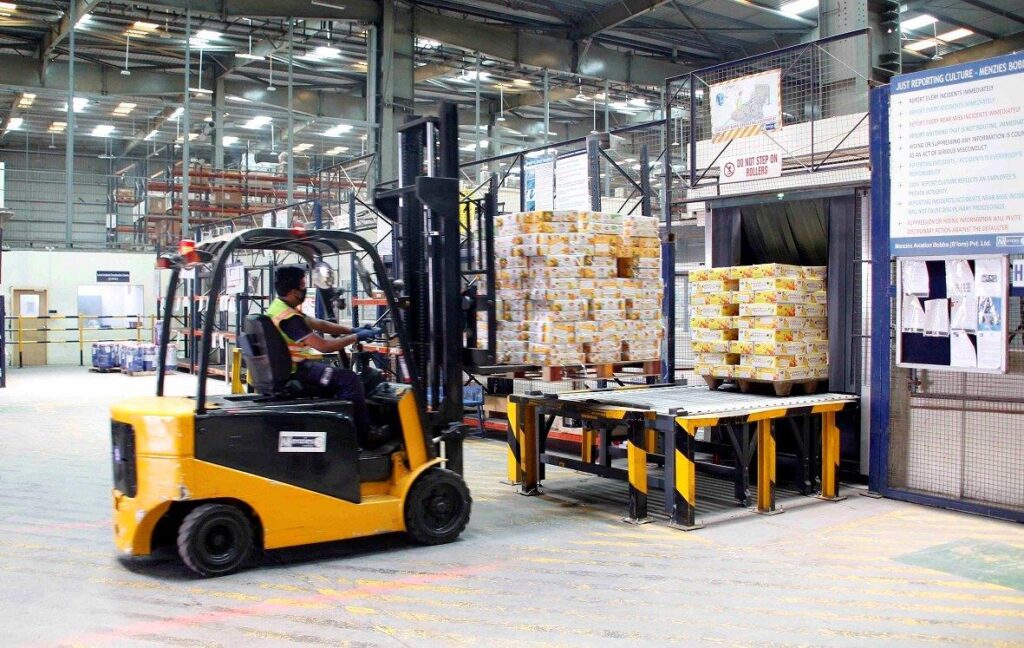 Recently terminal 2 was inaugurated at Bengaluru airport. How will such infrastructure developments give a boost to cargo movement from the airport? What initiatives have been taken or planned to boost infrastructure and technology at the airport in terms of cargo operations? 
Terminal 2 is designed to enhance BLR Airport's status as the New Gateway to India. The terminal has also been planned to enhance hub operations by increasing passenger and cargo operations. Terminal 2 is designed and constructed based on four guiding principles – Terminal in a Garden, Sustainability, Technology, and Art & Culture. With technology being one of the key pillars at T2 we are looking forward to introducing several innovations to improve operational efficiency and customer experience. The current cargo capacity of BLR Airport is 715,000 Metric Tonnes (MT) annually, which is the largest cargo processing capacity (with 42% market share) in South India and 14% market share among Indian airports. Our vision is to expand the cargo infrastructure to provide a capacity of approx. 1.5 million MT annually by the mid-2030s. To achieve this, BIAL will continue to develop state-of-the-art infrastructure, introduce market-leading technology, improve operational efficiency and customer service. 
Currently, at BLR Airport, we have introduced multiple technological innovations to provide world-class services to our stakeholders. In addition, several measures were taken to enhance the cargo facilities at the airport.  For instance, the IoT technology introduced provides shippers and agents real-time temperature data of the shipment from the time it leaves the warehouse to the point it is loaded onto an aircraft. The sensor, attached to each small SKU, box, or pallet, tracks the product's temperature, at every step of the journey. Shippers and agents can monitor the end-to-end health of their products through a central monitoring dashboard via a web or mobile interface. The temperature data collated from the sensors can be used to create valuable insights on efficient operations and resource management leading to improved customer service. IoT-based sensors records other critical product parameters and instantly send SMS and / or e-mail alerts. Remote temperature monitoring also allows companies to enhance visibility of the product and meet regulatory compliance. BLR Airport is now the fourth airport in the country to partner with Envirotainer, an active cold chain solutions provider for air cargo. The new cold-chain solution will boost the movement of pharmaceutical products from major manufacturing clusters. 
Is pharma the primary commodity handled majorly by the airport? Could you please throw light on this segment? 
BLR Airport has a cold-chain handling capacity of 60,000 MTs per annum. BLR Cargo hosts India's first integrated on-airport Perishable Cargo Handling Centre, AISATS Coolport, with 40,000 MT per annum of terminal capacity. This state-of-the-art facility meets the ever-increasing demands and handling requirements of temperature-sensitive cargo and further enhances India's position as the pharmaceutical and perishable hub. The Cold Zone at BLR Airport is located at Menzies Aviation Bobba Bangalore, with the capacity to handle 20,000 MT per annum i.e., 20 ULD Pallets from 15°C to 25°C and 2 ULD from 2°C to 8°C. Temperature-controlled products account for 13% of total international cargo throughput from Bengaluru airport each year. We collaborated with Envirotainer to develop an advanced temperature-controlled cargo solution that allows pharmaceutical companies and their logistics partners to move shipments across the globe without temperature variations. The solution assists in maintaining temperature throughout the journey, resulting in an uninterrupted cold chain from manufacturing to the point of consumption. 
In terms of digitalization, what initiatives have been in place related to online processing or paperless work, etc? 
One of the key digital initiatives is the Airport Cargo Community System (ACS) that has been implemented at the common-user cargo terminals of BLR Airport. It is an electronic platform for digital interactions between airport stakeholders such as shippers, freight forwarders, customs brokers, custodians, cargo handlers, airlines, transporters, consignees, and Customs. It is a seamless medium for the cargo community to track their shipments through the Airport. This eliminates the need for paperwork across both terminals. Since ACS went live, we have been able to save 80 trees per month. Another key digital initiative is the introduction of the dedicated Airport Truck Management Facility (ATMF). It is India's first 'on airport' truck management facility with 250 parking slots that is managed and operated by Shell. The ATMF facility enables cargo supply chain partners to arrive at the cargo terminals on a timely basis after being slot at entry, thereby reducing landside congestion, and processing time and consequently boosting terminal throughput. The semi-automated facility enables hassle-free truck movement in and out of the cargo terminals. With such new technological innovations and by constantly upgrading and investing in its facilities, BLR Airport continues to thrive and move towards becoming a cargo hub.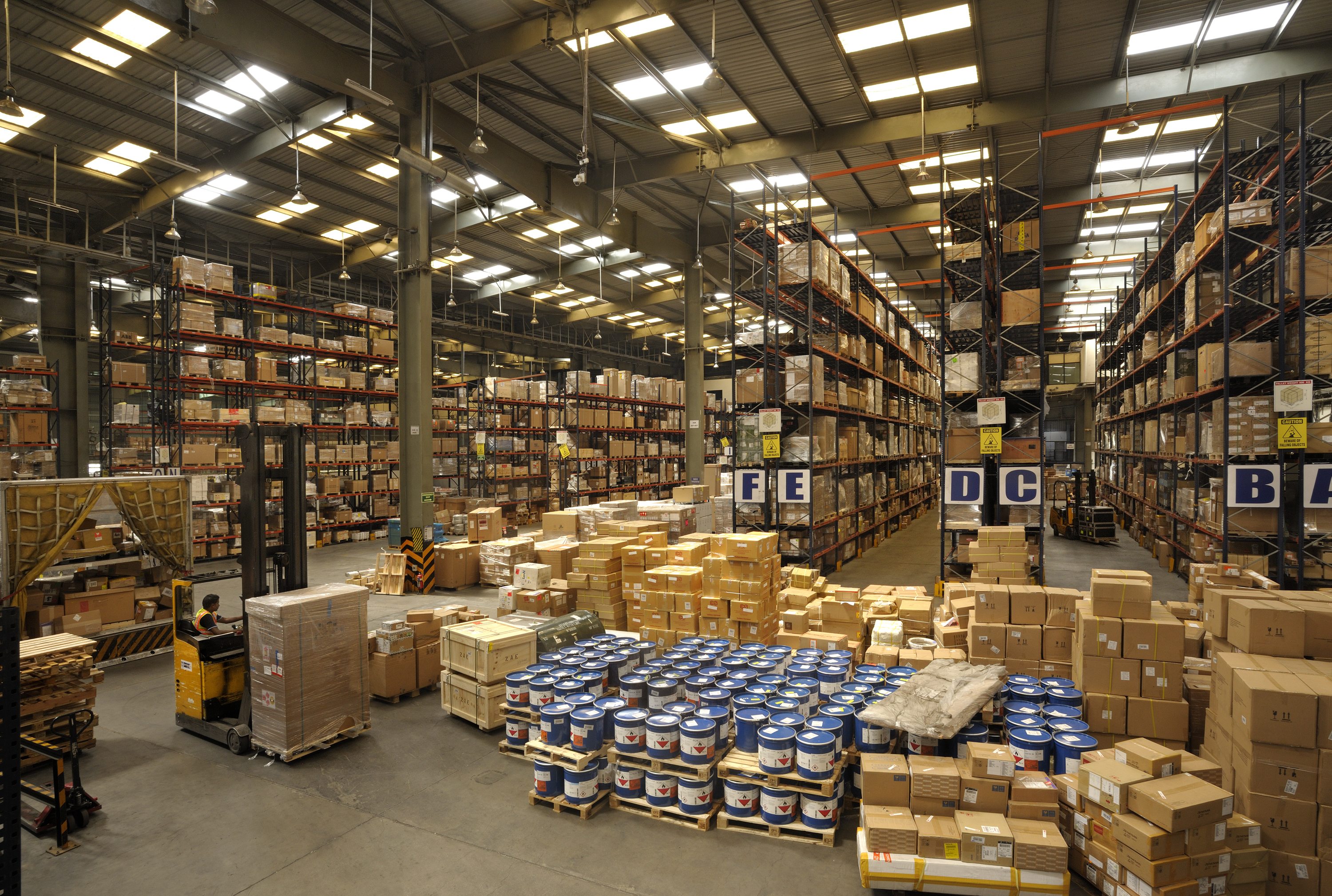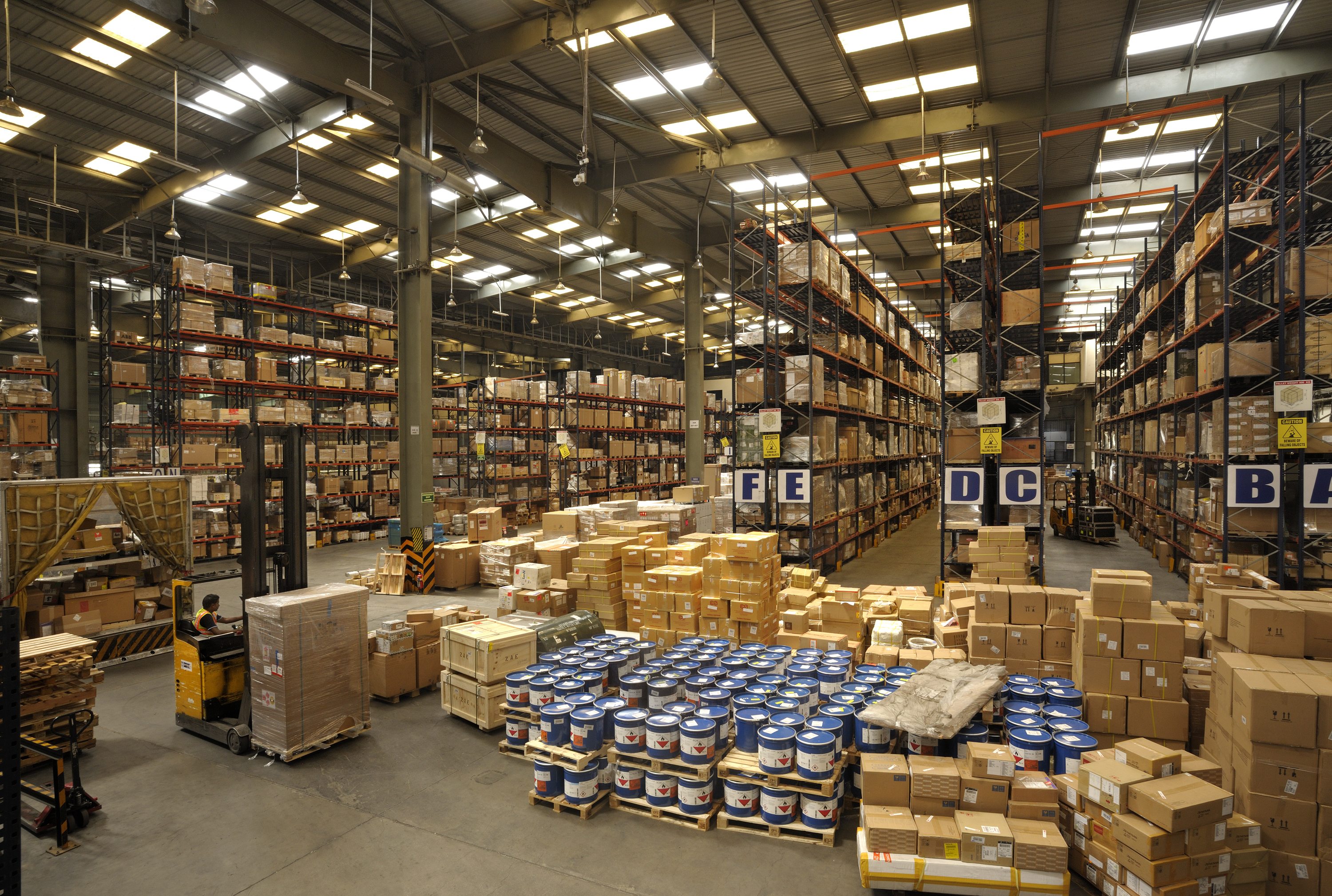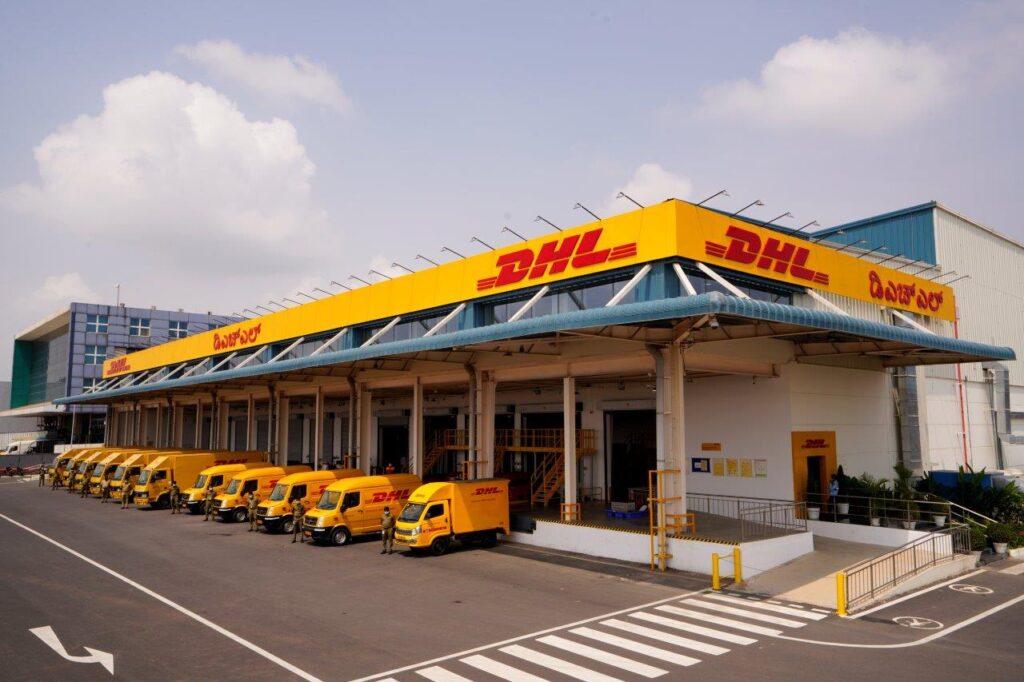 ACAAI 46th Convention is all set to take place in Bangkok from 24th to 27th Nov, after a gap of 2 years due to pandemic situation; what is your anticipation for the convention as post pandemic scenario and resilience of the industry will be key topics of the discussions at the convention? 
The 46th Annual Convention of ACAAI is an important platform for us to be part of. It's even more significant now because after a gap of two years we will be reconnecting with our colleagues, partners and other agents, offline again. It's an opportunity for us to look at all the challenges we have faced together as an agency, to assess our shortcomings and corporate resilience, to look at what has worked and why it worked. We will also be able to gauge the market, discover how other players are innovating and finding new solutions. It's not only a business and networking opportunity but is also a time for us to be supportive of each other's achievements and successes. BLR Airport has witnessed growth despite the challenging time, because of our enterprising staff, supportive partners, and agents. ACAAI gives us the stage to present the work of these people and our cargo services. We are really looking forward to it.